The pre-pregnancy period is the best time to look back on your life and take the necessary steps to be healthier and ready for a happy pregnancy. Food is the main source of nutrition and energy for you and your baby.
As your baby grows, you will need more energy and nutrients. But eating twice the amount is no longer considered a sensible diet for pregnant women.
For good health, you need to exercise regularly especially during pregnancy. The safe form and volume of exercise for you throughout your pregnancy depends on your health and the frequency of your activity before pregnancy.
It's great if you had regular exercise before you became pregnant. If you are just starting, you can get acquainted with walking, swimming or cycling.
Walking fast is a simple form of activity that does not cost much. If you don't regularly exercise, talk to your doctor about a safe workout plan and do it little by little.
If you are underweight, you should try to gain weight by adding more calories each day. You can add high-calorie meals to nuts, nuts, oats, supplements, fruit smoothies, and yogurt.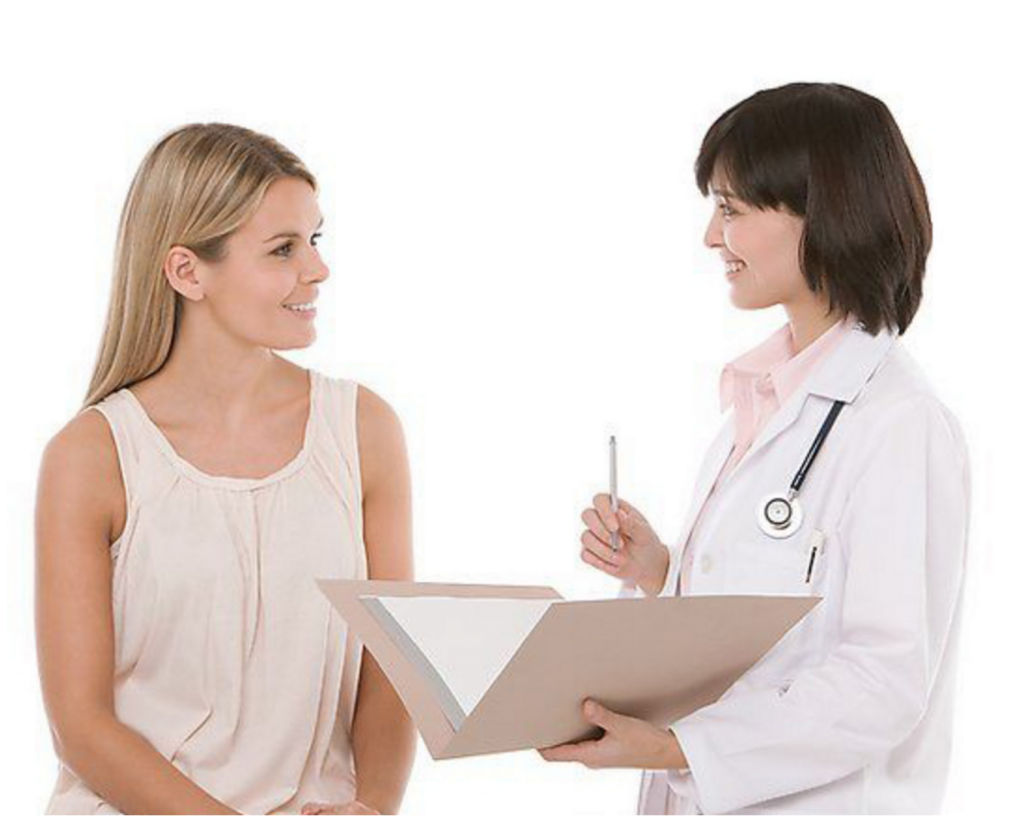 If you are overweight and obese, you should cut back on calories each day by exercising a lot. Two easy ways to reduce calories are to avoid sugary drinks and high fat foods. Controlling your diet is key to losing weight.
Exercise will help you lose weight. Most people who have lost weight exercise at an average intensity of 60-90 minutes a day during the week. Moderate intensity activity is one you can still talk to. But you can't sing while doing. You can reduce exercise time by adding more vigorous activity.
Certain chemicals can affect an unborn baby's development. Currently, the effects of chemicals on pregnant women are not known. Many chemicals found at home and at work can make it difficult to get pregnant.