Sleep a little more, eat more fruits, exercise regularly … is the first step for a healthy, inspirational new year. All of us hope and desire to improve ourselves and have a better life. Each new year is a new beginning and an opportunity to break old patterns and change unhealthy habits.
We all know we need to eat right, exercise, get plenty of sleep and drink plenty of water to stay healthy. But very few adults actually meet all the criteria for living a healthy lifestyle. The researchers looked at four keys to health, including:
No smoking
Maintain a healthy weight or lose weight properly.
Exercise five times a week for 30 minutes or more each time.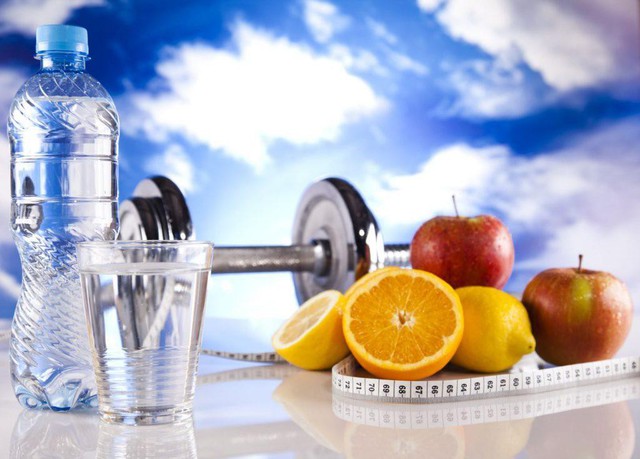 Your ability to maintain a healthy lifestyle will depend on your personality to devise appropriate strategies. Take some time to reflect on the times you succeed and the times you struggle with failure.
What circumstances encourage and motivate you? What situation distracts you? What keeps you from sticking to your goals? Whatever your goals. Before you can change your lifestyle, you need to know where you should start and the reason for the change.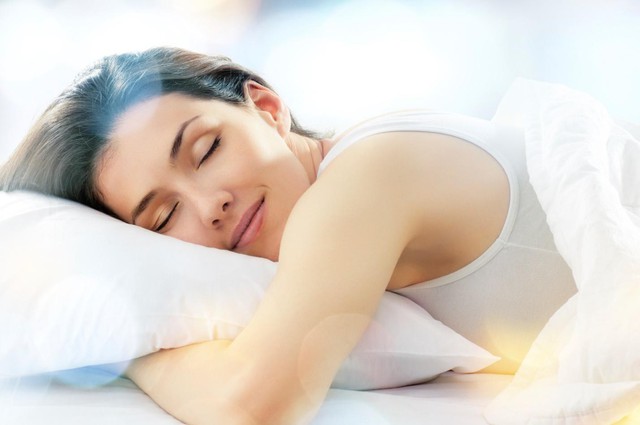 The things we do regularly, from brushing our teeth to snacks often become a habit. The first step to changing any behavior is to assess your current habits.
If you have a habit of exercising every morning, that's a good thing. If you're also in the habit of buying a bag of chips and a glass of soda every afternoon, it's a bad habit.
You need to find ways to break unhealthy habits and establish healthy ones. Start making small changes daily. Like bringing healthy snacks to work, a bottle of water to limit eating fast food to improve your health step by step.