Getting rid of carbs is not the solution to lose your weight, but in essence you have to choose nutrient-rich, unrefined carbs so that the body will spend a lot of energy digesting it.
Carb is an acronym for carbohyrates, referring to carbon, hydrogen and oxygen compounds. These three elements connect in their own way to produce carb. In nutritional studies, carbs with fat and protein are the three key ingredients that make up the body's energy.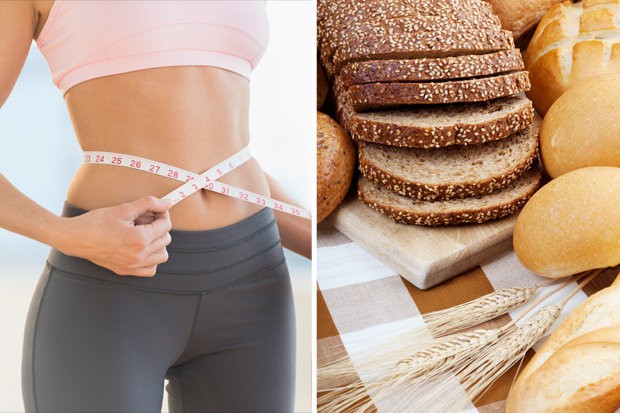 From a previous point of view, slimming diets must reduce calorie intake. However, in the three types of calories, carbohydrates are the most ostracized and must be minimized, while fat and protein are allowed to eat at ease.
Therefore, carbs are considered quite negative in many people's eyes, because people seem to believe that foods containing more starches are synonymous with weight gain. Most people who follow a "low-carb, high-fat diet" like Keto diets have the common goal of getting rid of carbohydrate foods out of the daily diet.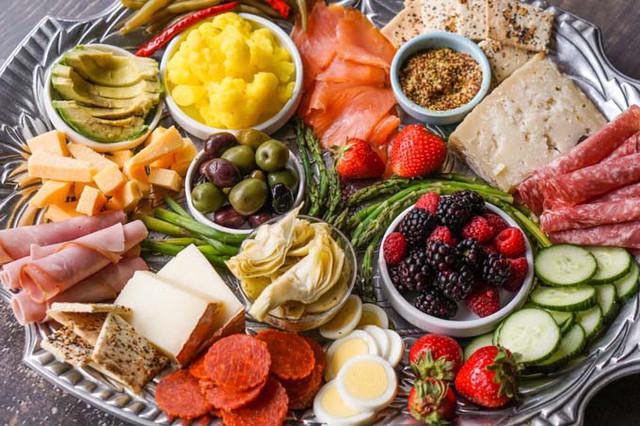 But recently, a completely new diet is spreading all over the world and this is an ideal menu for those who love rice, pho, bread which must be constrained by the increased carbs. That's the super carb diet (also known as the supercarb diet).
Although it is so called, diet does not encourage you to eat only carbs. It is founded by a former coach named Bob Harper, the supercarbo diet prefers the balance between all the nutrients – protein, fat and carbs. Harper says that every meal or snack should be loaded with 40% protein, 30% fat and 30% carbs.
At this rate, you will not actually consume a large amount of carbohydrate at every meal. But the carbs you eat must be "super", meaning that the food must contain more fiber, so that they create new energy and slow the digestion. Typical foods that contain "super" carb are bread, pasta, whole grain rice, brown rice or fresh fruit.